How COVID-19 Changed my Life
Hear how COVID-19 lockdown saved me from the depths of hell.
The Life and Times of Caddyman417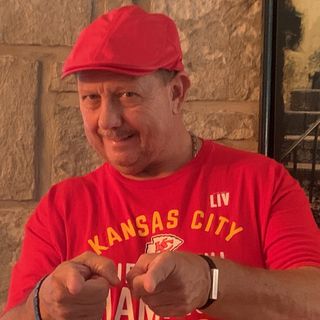 Caddyman417 comes to you from the Heartland where he shares his new love of life as he heals from the trauma of a decades-long battle with Obsessive-Compulsive Disorder. Cooking, food, yoga, dance, meditation, and so much more. Always a dose of humor. Join in and be a part of the joyous journey!